REF Stockholm Sweden
OUR VALUES
CAREFULLY SELECTED

CRUELTY FREE

CO2 FRIENDLY

VEGAN FORMULAS

HIGHEST QUALITY

MADE WITH LOVE
CAREFULLY SELECTED
All products are made with the philosophy Nature + Science and we promote organic ingredients that are carefully selected based on their benefits to the hair.
Each hair care line features organic ingredients, which is chosen based on performance characteristics to achieve the desired result.
REFINE
Our Swedish origin is renowned in our sense of design and sustainability. REF offers high-performing products that never compromise on the concern and care for cruelty-free products and the love for the environment.

A refined journey since 2004. We welcome you to join our world where nature meets science. Making conscious choices and bringing out the uniqueness and individuality in all hair types, while empowering Natural Beauty.

ALWAYS
✓ Refine your hair
✓ Refine your style
✓ Refine the nature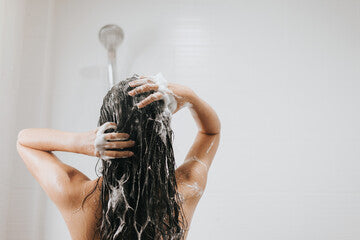 This collection is empty.